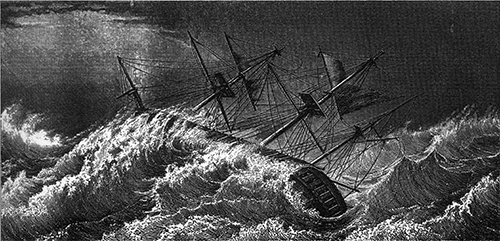 What Is a Romance?
Why did the author call this book a romance? It's not a bodice-ripper or a Regency or any of the countless other romance subcategories. Those books can be fun, and people who read them will probably like
Edmund Persuader,
but then again, all kinds of people like
Edmund Persuader,
from Ph.D.'s to students in high school. People who have never read anything called a romance before have read
Edmund Persuader;
in fact, people (women
and
men) who thought they would never be caught dead reading something called a romance have loved reading
Edmund Persuader.

Here's the way the author explains his use of this term in the preface:

It may puzzle some readers that I have termed this book a romance. But I use the term playfully in one of its several older senses, particularly that of a story of action with a heroic protagonist and a strong love interest, often set in a foreign land (which of course the settings of this book are to me). . . . I might cite as a model for my own use of the word the haunting classic of a later period, R. D. Blackmore's
Lorna Doone,
which is in fact subtitled
A Romance of Exmoor.
The present book, then, could be called
A Romance of Hampshire.

To buy the paperback, click here
To buy the Kindle e-book, click here